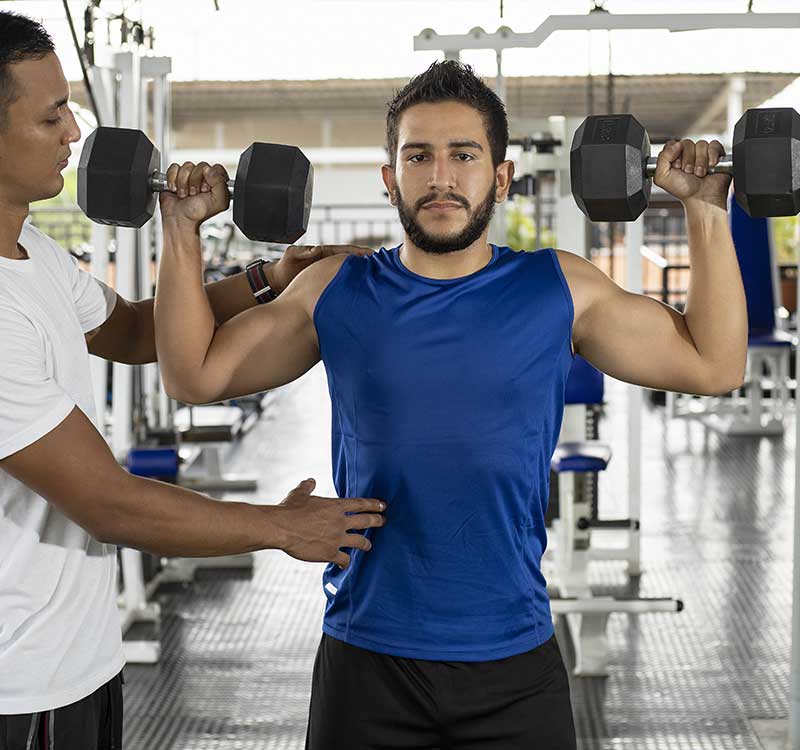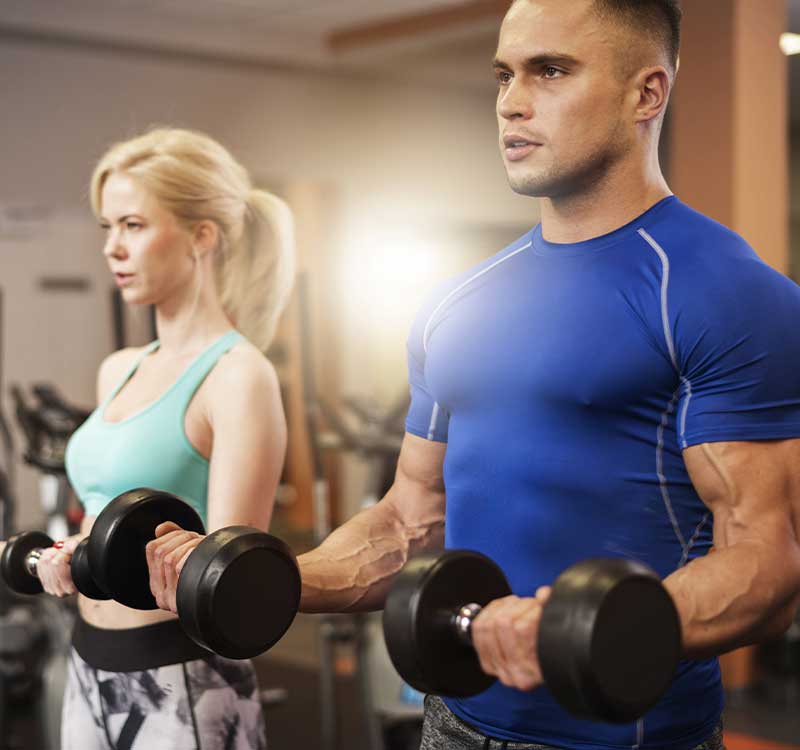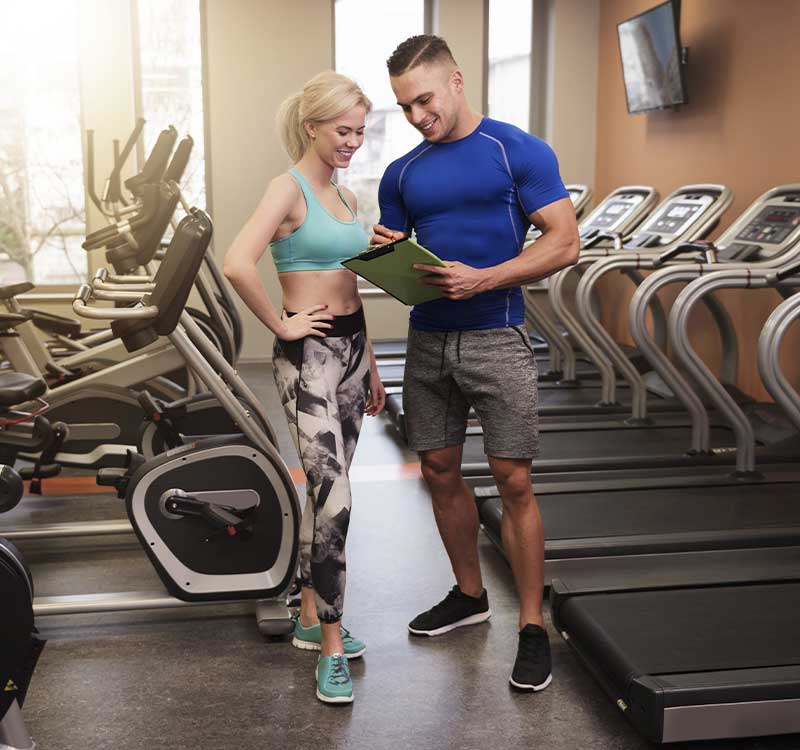 STEP THREE
Create Program

At the assessment we measure your weight and body fat, calculate your muscle mass and discuss your ultimate goals, training background, medical history, physical limitations and nutritional preferences. Taking all this information into account, we design a fully personalised program that includes goal bodyweight, body fat, muscle mass and strength gain figures.

The next step is to test your strength. Our coach will teach you competition powerlifting technique in the squat, bench press and deadlift and then coach you to lift the most weight you are capable of.
After your assessment we design a personalised four-week diet and strength training program that includes your goal body weight, body fat and muscle mass as well as strength gain targets. Food is the most important part of the recompositing journey and unlike most diets, our diet isn't focussed on restricting food or the latest fad, but rather teaching sustainable dietary knowledge and healthy habits that will last a lifetime. To ensure optimal results, the recompositing diet specifies every gram of food to eat at every meal, whilst our strength training programs typically involve 2-5 high-intensity workouts per week that don't include any cardio.