STRIVE is a locally owned boutique gym based in Canberra city suburb of Fyshwick.

We are open 24/7 and specialise in strength and conditioning. We are dedicated to
transforming bodies to look and feel strong, muscular and toned through precisely measured custom designed strength and sports nutrition plans.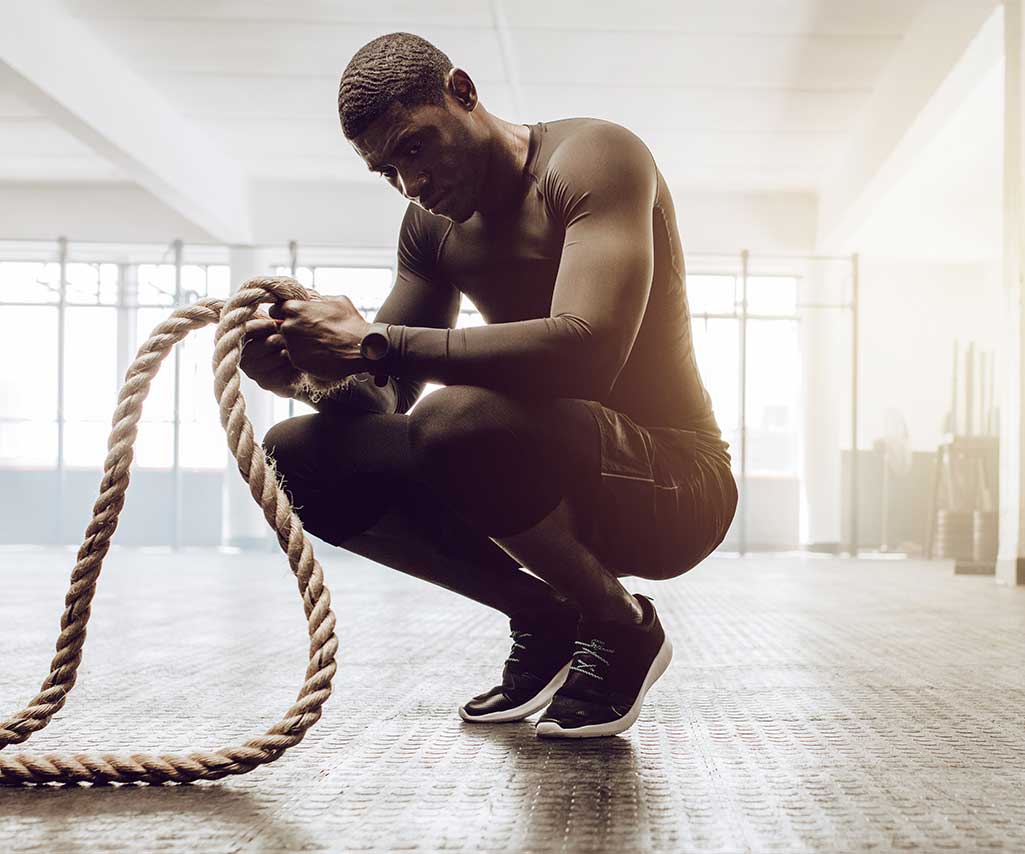 It is with great pleasure that we present the ideal workout attire and ultimate community for you to achieve this success. Keep Striving!
Frequently Asked Questions.
How much is gym membership?
We offer special deals based on what your primary objective is. Standard fees are
What Is the Best Way to Lose Fat?
The simple (and complex) answer is that there is no "best way" to lose fat. Each client will respond differently to a training program. Reach out to us for a free assessment and training program
Do I Need to Take Dietary Supplements?
You do not need dietary supplements unless they have a documented vitamin deficiency or a specific program to achieve certain targets. Your training will advise during your assessment
Why Are My Muscles Sore After a Workout?
Soreness results from high force production when an exercise is new or a load is greater than normal. Furthermore, eccentric muscle contractions (in which the muscle lengthens, as when lowering a weight) cause more soreness in the days following the workout than either isometric contractions (in which the muscle does not change length, as when holding a weight) or concentric contractions (in which the muscle shortens, as when lifting a weight). This soreness in the days after exertion is called delayed onset muscle soreness (DOMS) (Armstrong 1984; Clarkson & Sayers 1999